Tinéo - About-us
Tinéo is a brand of Candide Baby Group.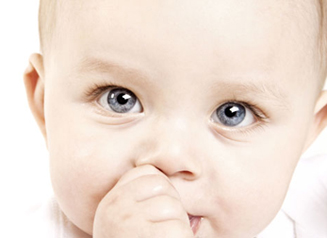 For more than 30 years, Candide Baby Group has been designing, manufacturing and distributing innovative products and refined collections.

Exclusively dedicated to the baby's world and to the parents' well-being, Candide Baby Group provides through its brands, the insurance of a know-how attitude, combining authenticity, quality and safety.

Candide Baby Group is primarily a team of passionate people, active partners and a full range of product.
The brands within Candide Baby Group cover all areas of the childcare product market. Whatever a family's needs, tastes or budget, we have baby equipment to suit them.
Tinéo brand is growing up in the mass distribution, in the biggest commercial signs of Europe and also in the world, with the objective to offer middle/high segment products to the best quality/price. Intelligence begins ...